RENTON STORE
EDMONDS STORE
Women's High Heels, Pumps & Sandals
Details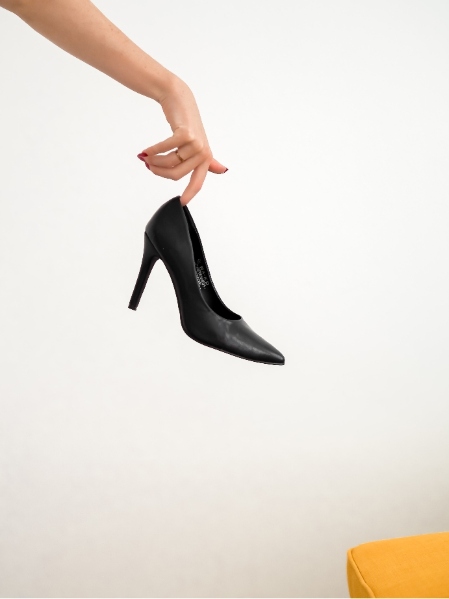 "Women's High Heels, Pumps & Sandals

High heels are the perfect way to make your legs look longer and leaner. They can add height and elegance to any outfit and will make you feel like a million bucks! We've got everything from stilettos to flats, kitten heels to wedges, ankle boots to platforms. Whether you're looking for a pair of black pumps or a pair of lace-up sandals, we've got you covered!"
We receive new items all the time. Send us a message to get updates!
OUR REVIEWS
RENTON STORE
EDMONDS STORE