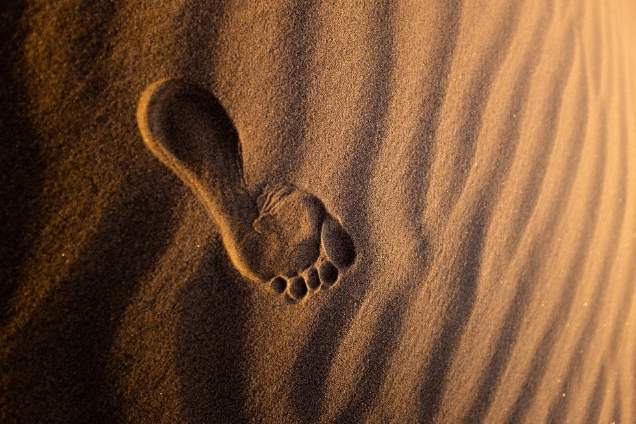 "Foot care is important for men and women.

Men tend to have dry feet, while women are more likely to have oily feet.

Men's feet sweat less than women's. But even though men don't sweat as much, their sweat tends to be more acidic and can harm the skin on their feet. To protect this sensitive area, men should wear closed shoes and socks at all times to keep their feet dry.

Women who suffer from sweaty feet may consider using a foot powder or applying antiperspirant on their toes and soles at night before bedtime. New research suggests that using lotion on your feet after showering can help keep them soft and smooth, so this may also be a good option for women with oily skin in need of foot care products!"