RENTON STORE
EDMONDS STORE
Men & Women's Athletic Shoes
Details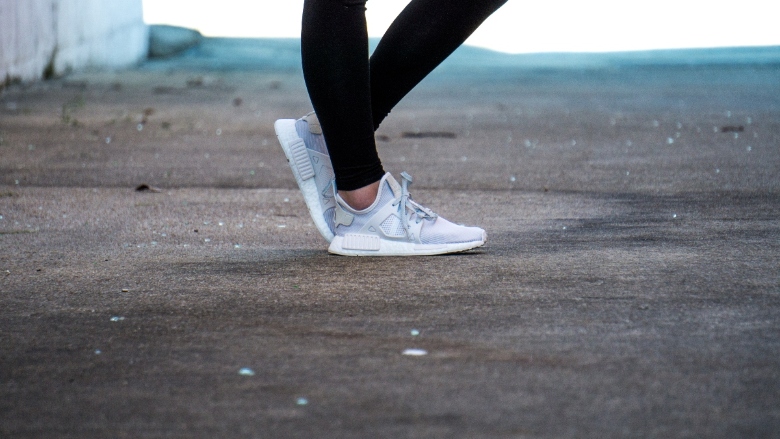 " We've got the best selection of men's and women's athletic shoes for you to choose from. Whether you're looking for a casual pair of sneakers or a high-performance shoe that will help you play your best, we have what you need.

If you're a fan of running, we've got the best shoes for running available anywhere. From stability running shoes to lightweight minimalist styles, we have what it takes to keep your feet happy as they pound the pavement."
We receive new items all the time. Send us a message to get updates!
OUR REVIEWS
RENTON STORE
EDMONDS STORE