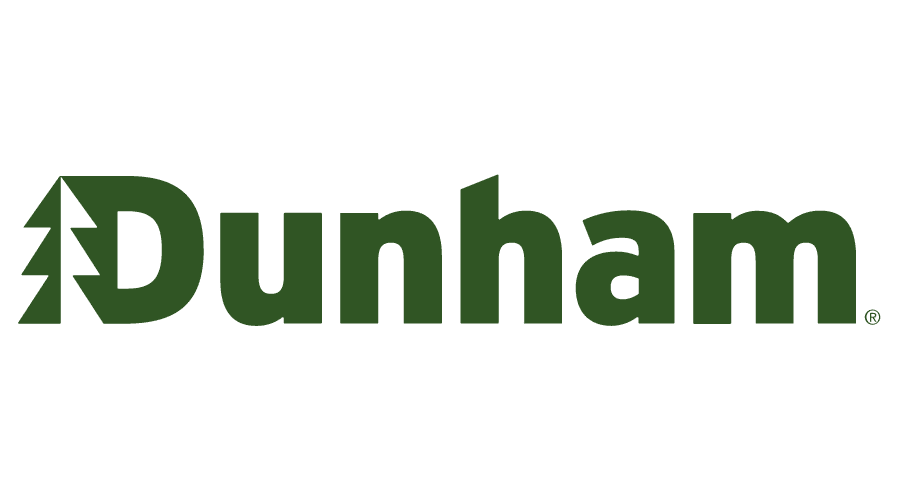 "Born in the foothills of the Green Mountains before the turn of the century, we've been hard at work for generations.

Time-tested and built with Vermont values, Dunham boots are built to last and to never let you down.

Though lots has changed since George and Charles Dunham began selling shoes, our standards have not. From outdoor waterproof hikers, to rugged boots and casuals, Dunham products are unapologetically sturdy and in it for the long haul.

And we take great pride in offering extended sizes and widths so that even hard-to-fit feet can experience the right fit.

Each pair is thoughtfully designed with built-in technologies and waterproof features to provide you with extra stability, support and cushioning."